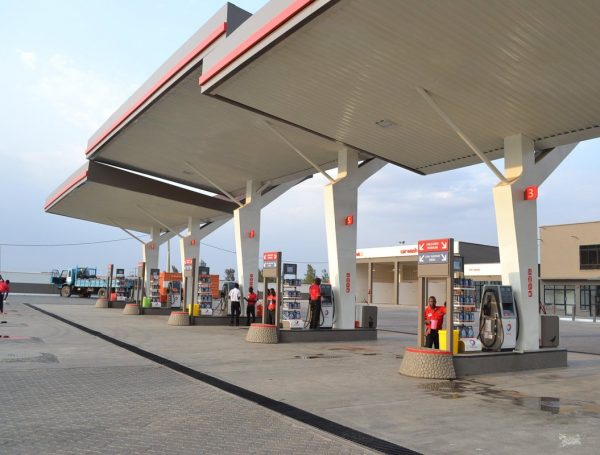 Venue: safari park hotel
Date: 8th december
Time: 8:00AM-5:00PM
Petroleum is one of the key drivers of our economy as it is the core source of energy for mobility and domestic cooking in Kenya as well as power generation. It accounts for 20% of our imports as a country. It is supported by a robust private sector that has invested heavily across the value chain.
The local investors include OMCs, Resellers, Distributors, Transporters and Retailers. The independent players in this space account for 68% of the retail foot print which translates to a throughput of 50% of the total volume.
The National Petroleum Conference is a first of its kind forum bringing together the independent players with an aim of giving visibility, prominence and focus to the unique challenges and opportunities surrounding this important segment of the Petroleum Sector in Kenya.
This will catalyze alignment to the policy direction of our current government which focuses on rebuilding the Kenyan economy from the bottom up.
The theme of this conference is, "A view from the bottom" giving a different perspective on the current and future direction of this changing segment of the energy economy. We would like to invite you to be a part of this essential network as it harnesses its power to do business and transform lives.
KEY THEMES OF THE CONFERENCE
Give visibility and raise profile of local independent investors in the petroleum industry
To articulate and discuss the unique challenges that the industry players have faced within the past five years.
To create a road map for an accessible, safe and sustainable business ecosystem.
Conference Agenda
 
 
8:00am-9:00am
Registration and breakfast
9:00am
Welcome remarks- Chairman POAK
9:30am
Presentations from our sponsors
10:30am
Member experience segment- retailer, reseller/
distributor, transporter, OMC
11:30am
Key Note address
12:30pm
Lunch
2:00pm
Panel discussion and Q&A
4:15pm
Closing remarks- from CEO of POAK
4:30pm
Networking, guests leave at own leisure