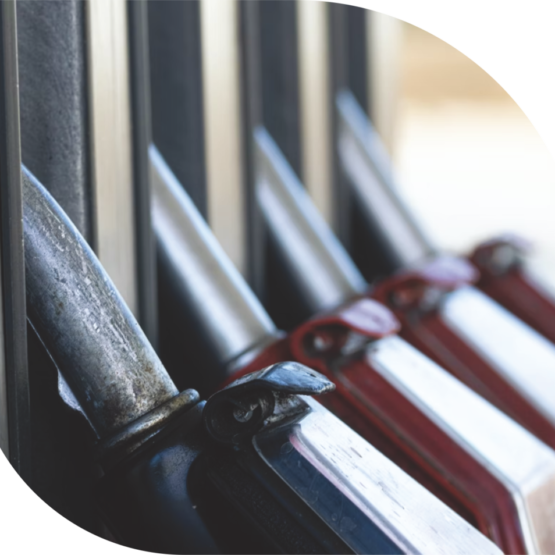 POAK Savings and Credit Co-operative Society Ltd is a duly registered SACCO with the ministry of Cooperatives. Its main objective is to help members mobilize savings in order to grow their businesses and increase their collective financial base to facilitate own product importation The SACCO will also support members by offering their employees financial services We welcome you to sign up today!
You must complete the membership application form (available at the registration desk or on our website www.poak.co.ke/sacco). The completed form must be submitted through our email (office@poak.co.ke) or at our offices / Registration Desk together with a copy of your National ID, Passport size photograph and your pin certificate. Requirements; ID, Passport photo, Business details. Membership Fee of KES 2,000. Share Capital of KES 5,000 for the mandatory initial purchase of 250 shares @ KES 20 each. [This is not Refundable but can only be transferred from one member to another]
For a member to pay to POAK SACCO, he or she has to first be registered to the core banking software and the mobile banking platform as well. The SACCO requires that you provide your registered safaricom mobile line that you will be using for all the SACCO transactions. Non-Registered Lines (registered with safaricom and the sacco mobile banking system) are not authorized to make any transactions other than making Deposits on behalf of other members.
1) To pay to the shares account, members will need to;
2) To pay to the Member Deposits account, members will need to;
3) To pay to the Membership Fees to the collections account, members will need to;
4) To Deposit money to the wallet (withdrawal deposits) as a member,
5) To Deposit money on behalf of another member
on successful registration and making the initial payments, the member will need to activate their mobile banking accounts by dialing *276*62*00# and follow the prompts. On successful authentication & validation, the member will receive an sms on how to access the other mobile banking services such as checking their account balances, mini-statements and loan applications etc.
If you have any question about the POAK SACCO during the National Petroleum Conference, kindly check with the POAK SACCO Registration Desk or Call our office number after the conference: Safaricom line 0114708198, Airtel Line 0733 648827 You may also call Mr. Daniel Kimemia on 0717 213 155