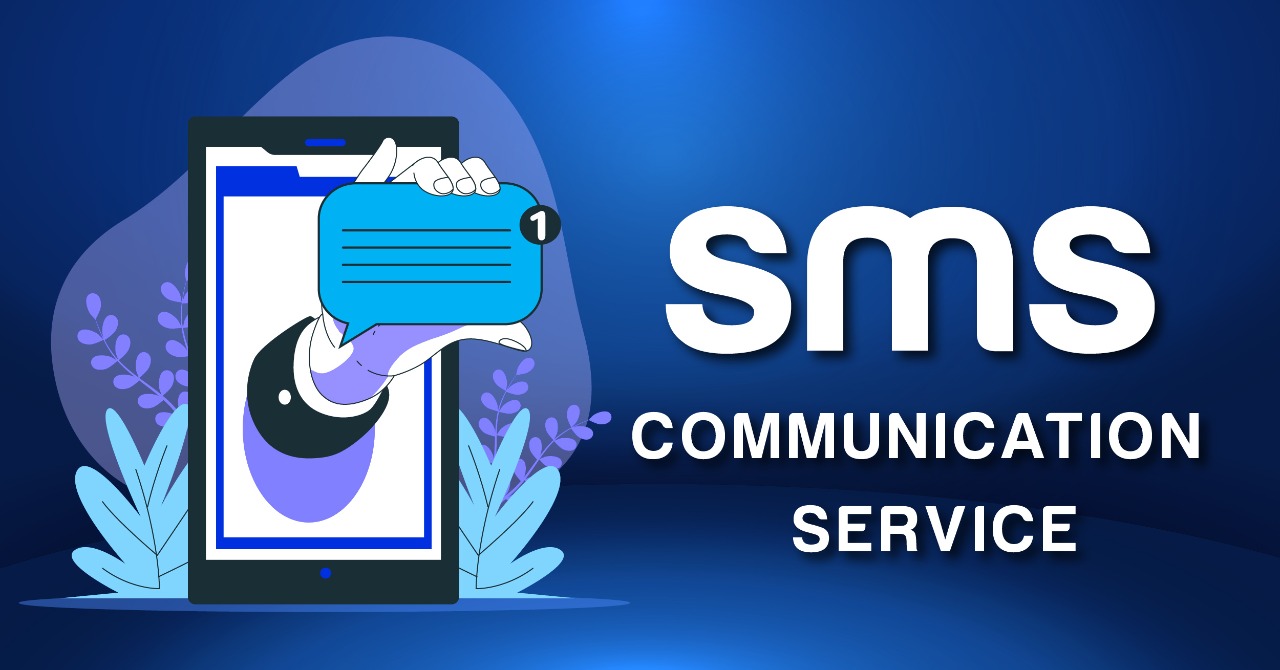 Announcement: POAK SMS Channel
We are happy to announce the launch of the Petroleum Outlets Association of Kenya SMS communication channel. We believe that our industry is data driven and having the right information is critical in making real time decisions. From price updates, regulatory announcements to member specific communication, we intent to use this tool to reach you.
One of the core values of POAK is innovation and we intend on leveraging on it to bring value to you and therefore it is imperative to deepen our communication touch points.
Also in this day of fake-news we wish to have a tamperproof link that we can always trust to share verifiable information. We wish this to be a voice that inspires trust every-time you receive it.
In the very near future, we shall be introducing more value added tools through your mobile phone that shall help your business benefit from the power of association. Nomination processes, account management and welfare shall all be delivered directly to you through your phone.
As a POAK member, you also do have a major part to play, that of spreading the word to those who are yet to join us. We are stronger together.
Let me take this opportunity to thank you on behalf of the office and our board leadership for your continued support and encouragement. Your desire for success and cooperation makes all that we do worthwhile.