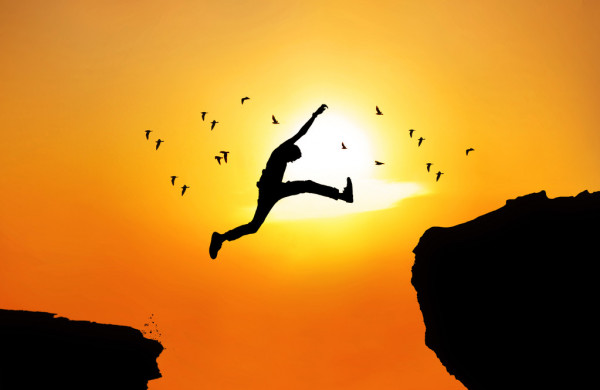 To cause Change, you have to be Brave.
The barrier to entry for petroleum business has always been high and seeing it is a dangerous product it is strongly regulated.
This means that small players have been left to clutch on straws in this promising industry as they are hard-pressed by competition on one side and regulations on the other. Its the proverbial rock and hard-place kind of situation.
Shell , Total and Rubis are among the multinational enterprises that have been able to establish themselves in the local retail sector with noticeable branding donning our highways and cities. However this does not by any measure mean they are the only ones in the market, Kenya has over 100 oil marketing companies providing different offerings to keep the country moving.
Underneath this layer, there are the single pumps setups, filling station and offshoot dispensing units that power slums, villages, towns that are found along down the beaten rough roads and far flung areas that see traffic only once in a long while.
These people do not follow the global platts prices, or know the Open Tender System (OTS) that is the gateway of fuel supply into Kenya. They may not understand what act governs their business or know the role of the Energy and Petroleum Regulatory Authority (EPRA), but what they know is this – their presence makes a difference. These people are BRAVE.
The Petroleum Outlets Association of Kenya (POAK) exists for this reason, to validate their courage and support this dream that is sometimes covered by the sweat of long working hours and only exists in chambers of these hearts as a flickering light. We believe these are champions.
Kenya has found oil. It is our duty to make sure that that flicker will one day burst forth as a mast and the toil pays off and the active imagination becomes tangible. We do not intend to leave anyone behind but believe in the impetus of our people to want better.
By the time we get to use our crude locally, its our desire and purpose that those who dared to believe will be at the forefront celebrating the fruit of our motherland.
until then, we build. we believe. we BRAVE.